About the Billionaires



Billionaires for Bush is a grassroots network of corporate lobbyists, decadent heiresses, Halliburton CEOs, and other winners under George W. Bush's economic policies. Headquartered in Wall Street and with over 60 chapters nationwide, we'll give whatever it takes to ensure four more years of putting profit over people. After all, we know a good president when we buy one.








---
New
Billionaire CD!
Stay the Course!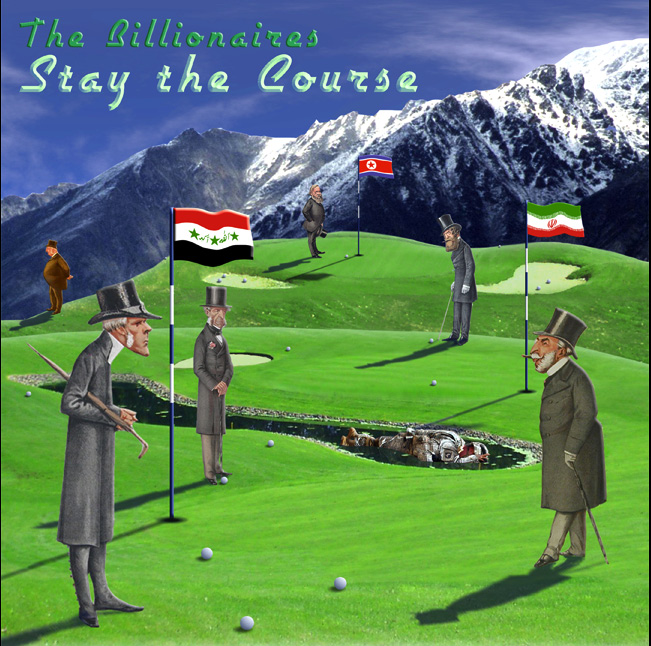 You decide
what you pay
per song!

Give 'em a listen!
Click here.
---
The
2008 Billionaire
Wall Calendar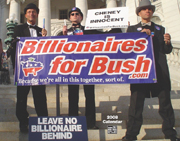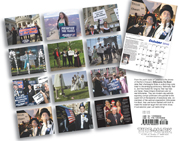 Click here.
---
Now Available
on DVD!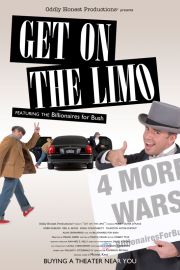 GetontheLimo.com
(Website requires Flash Player 8)
---
Whistle while you plunder: Buy our Music CDs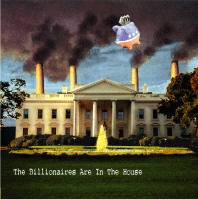 ---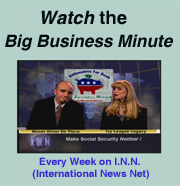 Watch the archives on the I.N.N. website, including a clip show of the first season,

---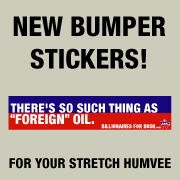 ---

Social Insecurity Calculator

See how much privatization will cost
taxpayers while we
reap billions!


---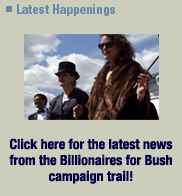 ---
Discover your
Billionaire name!
---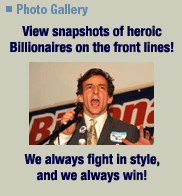 ---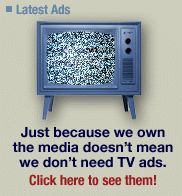 ---