FYI, WE ARE NOT REAL BILLIONAIRES. WE NEED YOUR HELP. WE CAN BARELY AFFORD TO HOST THIS VIDEO. PLEASE DONATE OR WE WILL BE BANKRUPTED BY OUR OWN POPULARITY. NO AMOUNT IS TOO BIG. THANK YOU!
---
New
Billionaire CD!
Stay the Course!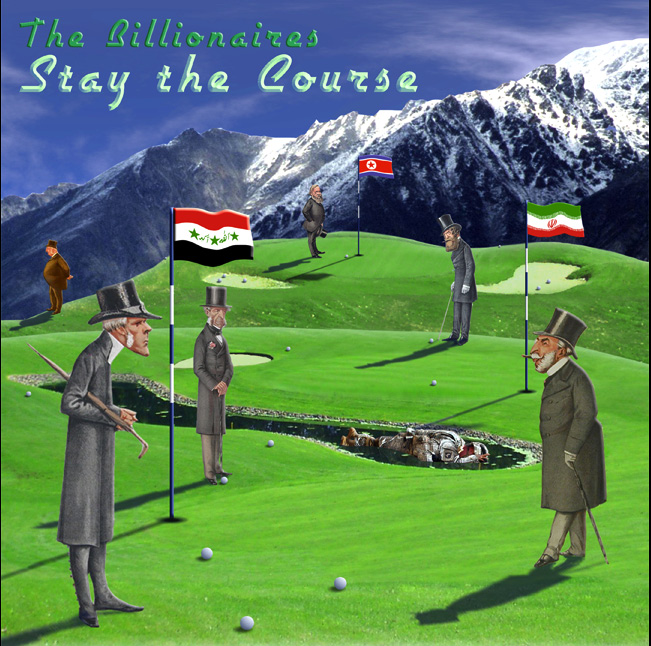 You decide
what you pay
per song!

Give 'em a listen!
Click here.
---
The
2008 Billionaire
Wall Calendar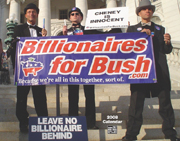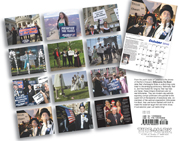 Click here.
---
Now Available
on DVD!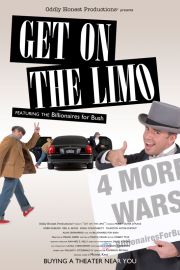 GetontheLimo.com
(Website requires Flash Player 8)
---
Whistle while you plunder: Buy our Music CDs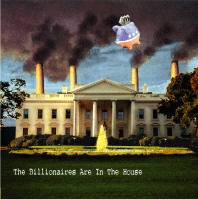 ---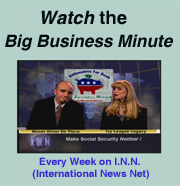 Watch the archives on the I.N.N. website, including a clip show of the first season,

---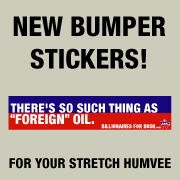 ---

Social Insecurity Calculator

See how much privatization will cost
taxpayers while we
reap billions!


---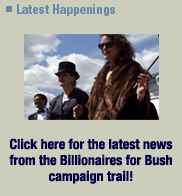 ---
Discover your
Billionaire name!
---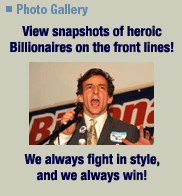 ---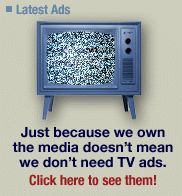 ---