Tax Day Talking Points
One liners:
Thank you, America, for paying our taxes!
Why not cut out the IRS middleman? Send your checks directly to your local billionaire (or corporation)!
We love George's tax cuts! Sustaining America's debt for our future generations to enjoy!
Tax cuts create jobs… honest!
George Bush's tax cuts… helping us slash unprofitable social services one program at a time!
Listen up, America. You too can receive a one-time check worth $654, officially signed and stamped by the government …all for the small asking price of social security, health care, and public education. Now, that's a deal!
We love George's tax cuts! They help put the "loot" back in plutocracy!
Without George Bush's tax cuts, I never would have been able to buy that third luxury chalet in the Hamptons [or other extremely lavish item]!
George Bush's tax cuts are efficient! Inequality was simply not growing fast enough.
Thanks kids! Knowing that you will be there to clean up our mess helps me enjoy my $100,000 tax break with a clear conscience.
George Bush is always looking out for our kids. A $500 billion deficit will ensure that our future generations will truly understand the value of hard work.
George Bush is a president who protects minority rights. By taxing work, not wealth, it shows that he's truly looking out for the top 1%.
More detailed talking points:
We love George's tax cuts. They gave $50,000+ to everyone making over $1 million and just $350 each to 80% of America's families! By 2010, they will increase to $85,000 for the richest among us, and disappear for some of the commoners.
When it comes to serving the elite, George Bush is a man of his word. Over the next 10 years, the richest 1% of Americans will get a $500,000 care package from OUR president, for a total of $1.1 trillion! And that's just to individuals; it doesn't include what he's giving to our corporations.
If you want to know what George's tax cuts can do, just ask Dick Cheney. The Vice President received a $104,000 tax cut. And you can too, as long as you're among the wealthiest 1% of this country!
Thanks, America! You have shown that you're willing to pay higher public university tuitions, higher state and property taxes, and higher health care costs in exchange for a one-time $654 check! Your loyalty and trust in George Bush has helped us wealthiest 1% enjoy our billions in tax breaks with a clear conscience. Huzzah!
---
New
Billionaire CD!
Stay the Course!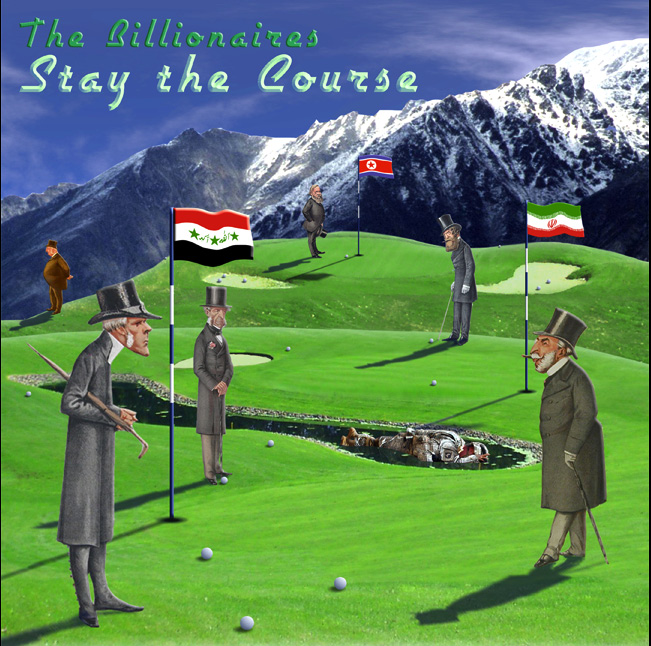 You decide
what you pay
per song!

Give 'em a listen!
Click here.
---
The
2008 Billionaire
Wall Calendar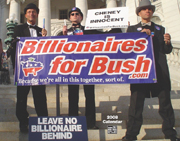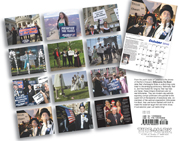 Click here.
---
Now Available
on DVD!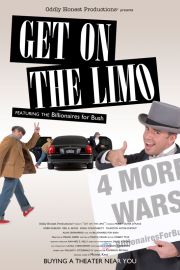 GetontheLimo.com
(Website requires Flash Player 8)
---
Whistle while you plunder: Buy our Music CDs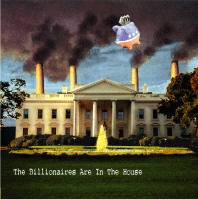 ---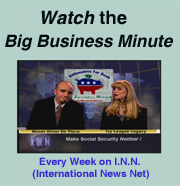 Watch the archives on the I.N.N. website, including a clip show of the first season,

---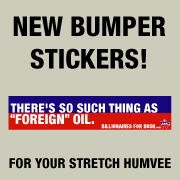 ---

Social Insecurity Calculator

See how much privatization will cost
taxpayers while we
reap billions!


---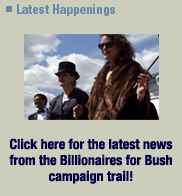 ---
Discover your
Billionaire name!
---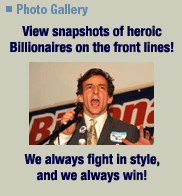 ---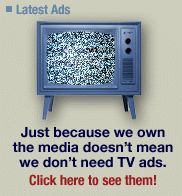 ---