January 31, 2004


[click here to view the PDF invitation]

Billionaires for Bush cordially invites all aspiring power-brokers to the





to kick-off our national campaign and celebrate our formal endorsement of George W. Bush for President.






The event takes place Saturday, January 31, at That Exclusive SoHo Loft Space (RSVP for exact location). Festivities commence at 7pm and continue until 1am, with a formal program at 9pm.

A door donation of $20 (or $100,000,000) is highly suggested, but no billionaire will be turned away due to a lack of funds or poor 4th Qtr. portfolio management.

Your support is crucial if we are to continue buying Presidents and TV networks. Please bring your checkbook and be generous.

(If you cannot attend, but would like to support our efforts to strengthen American plutocracy, please consider making a non-tax-deductible contribution at our donations page.)

Formal attire is required. Formal attire required. Please look like a billion bucks. Accessories will be available (for a price) at the door, including: for the men: bowler hats, monocles, plastic cigars, money-print ties, wads of bills. And for the ladies: pearl necklaces ($2), long cigarette holders, elbow length gloves (only a few left). Accessorize at will. Click here for cheap online costume recources. Click here for a listing of thrift stores in NYC.

Complimentary Elitist Hors D'oeuvres.

Your RSVP is required. To RSVP and for additional information contact Monty Moneybucks (AKA Seth Appel), Billionaire, Esq. at: moneybucks@billionairesforbush.com or 646/641-1512

Please arrive by limo, as there is no helicopter landing.




Opening Invocation and Spiritual Words by The Right Reverend Billy

Official Presidential Endorsement Speech by B4B Co-Chair, Phil T. Rich

Patriotic Fanfare by The Hungry March Band

Excellence in Journalism Award to Fox News Journalist Brit Hume

"Free the Enron 7!" Campaign Update



Formal ball to be followed by upper-crust-get-down dance jam with As-Yet-Unnamed DJ.






Billionaires for Bush is a grassroots 527 organization advocating for the rights and interests of people of absolutely fabulous wealth.


---
New
Billionaire CD!
Stay the Course!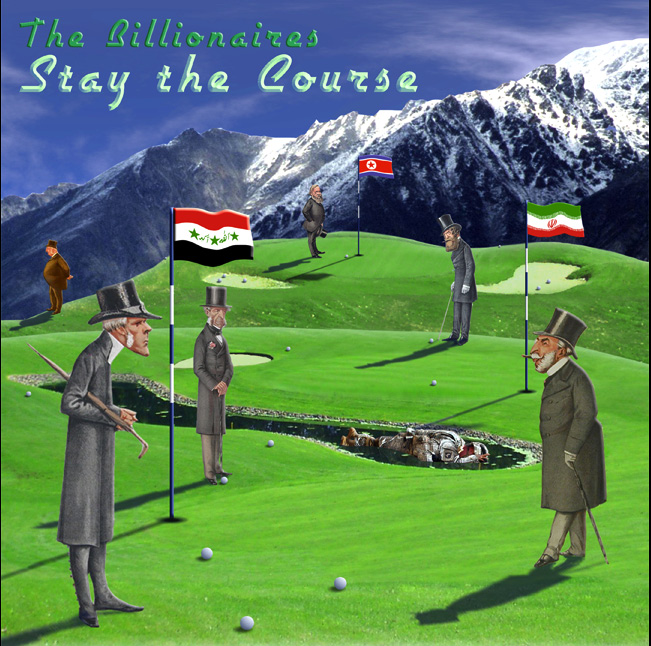 You decide
what you pay
per song!

Give 'em a listen!
Click here.
---
The
2008 Billionaire
Wall Calendar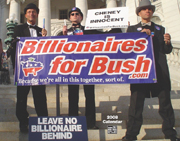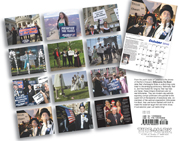 Click here.
---
Now Available
on DVD!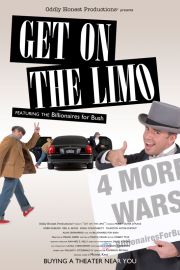 GetontheLimo.com
(Website requires Flash Player 8)
---
Whistle while you plunder: Buy our Music CDs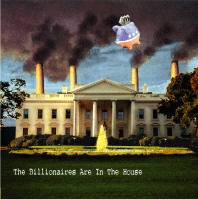 ---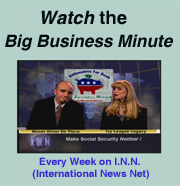 Watch the archives on the I.N.N. website, including a clip show of the first season,

---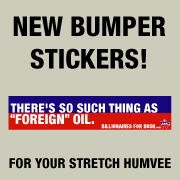 ---

Social Insecurity Calculator

See how much privatization will cost
taxpayers while we
reap billions!


---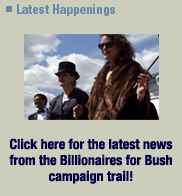 ---
Discover your
Billionaire name!
---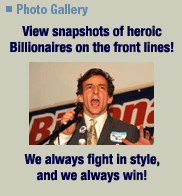 ---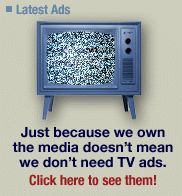 ---